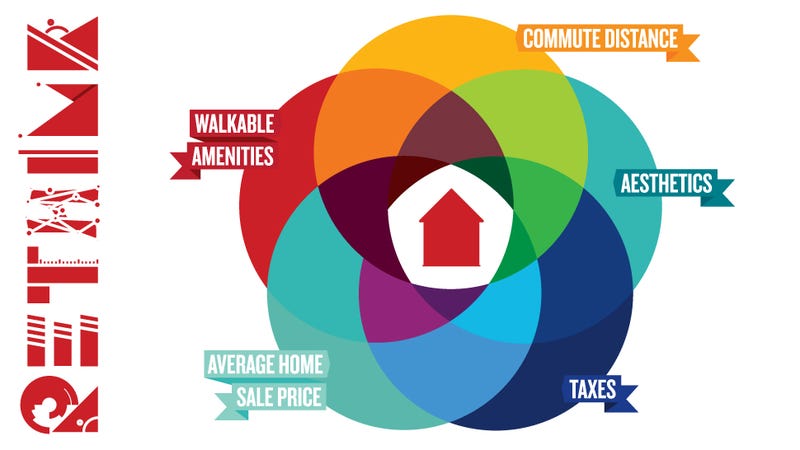 Buying a home is about much more than finding a place to live. It symbolizes your square footage of the American Dream and the security that comes with it. While home ownership is a common goal — almost 67 percent of Americans owned their homes in 2010 — buying real estate is no small matter. Gathering information about the important considerations will help you approach the decision with confidence.
Don't worry if you're unsure where to start, the below infographic has got you covered. Learn all about the home-buying process: from deciding where to live, to planning the ideal housing budget (hint: it's 28% of your income), to understanding the difference between a fixed and adjustable rate mortgage. Because what will probably be the biggest purchase of your life can and should be a blessing, not a burden.
Buying a home is a major life milestone that requires a lot of time and careful consideration. Now that you have the information you need to find and buy your first home, contact your local State Farm agent for guidance on how to protect it.
Casey Bond is a seasoned personal finance writer and currently serves as the Content Director and voice of GOBankingRates.com.
This post is a sponsored collaboration between State Farm and Studio@Gawker.